We're at our best telling stories of the people and world around us.
Documentary storytelling is our core, our reason-for-being. Why? Because we know documentary storytelling does more than create an audience, it creates action.
URBAN AGRICULTURE DOC (WIP)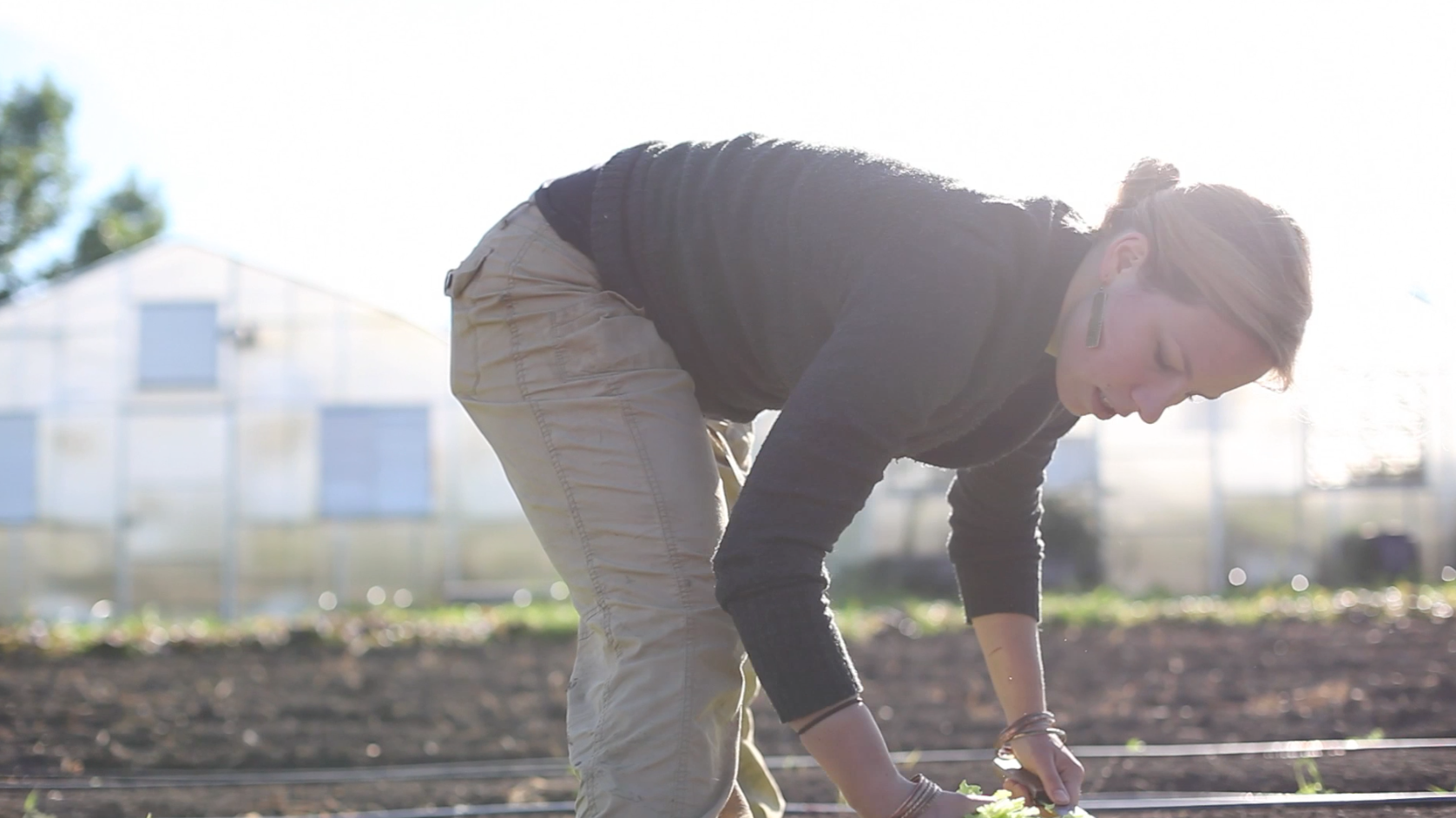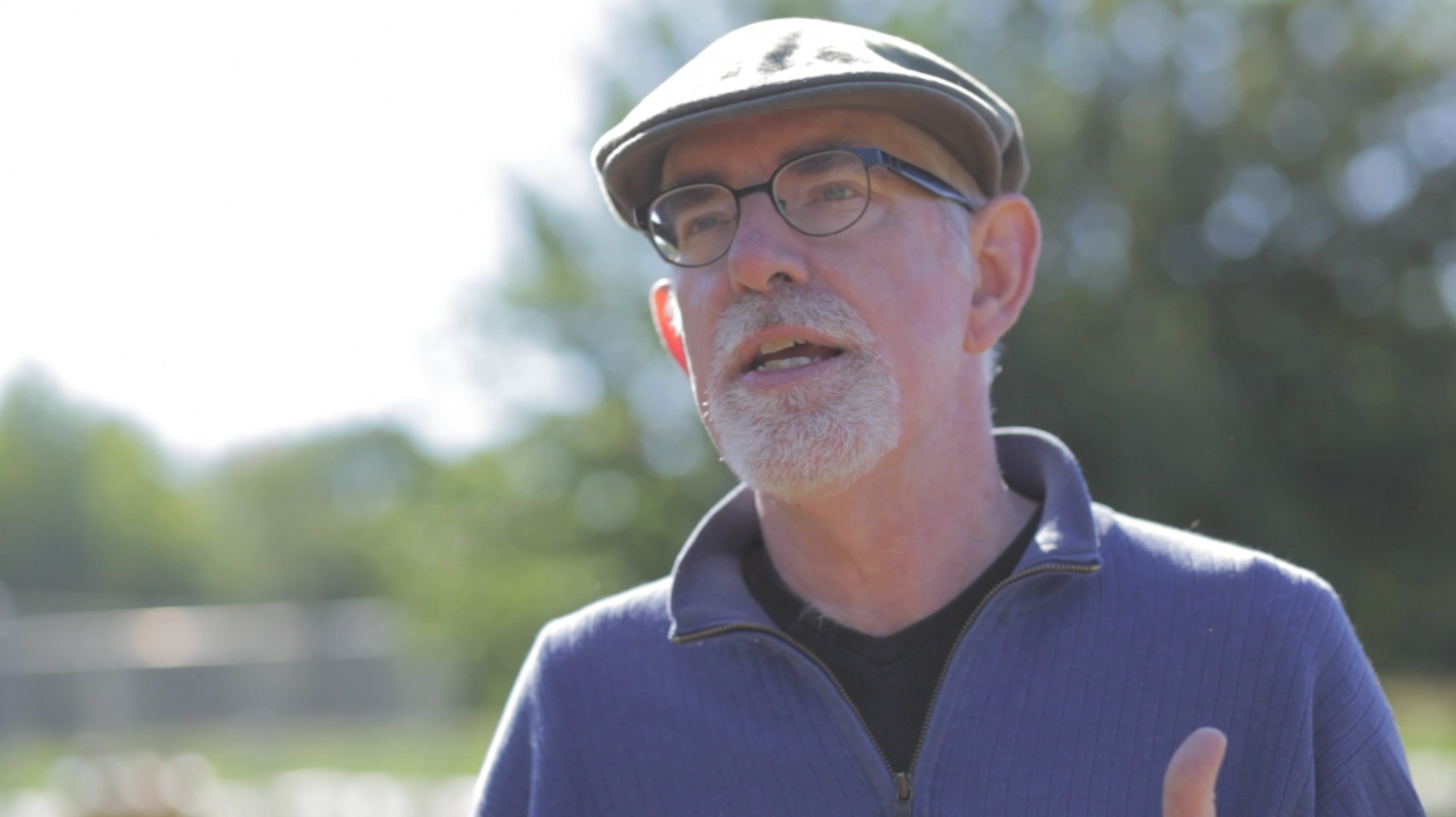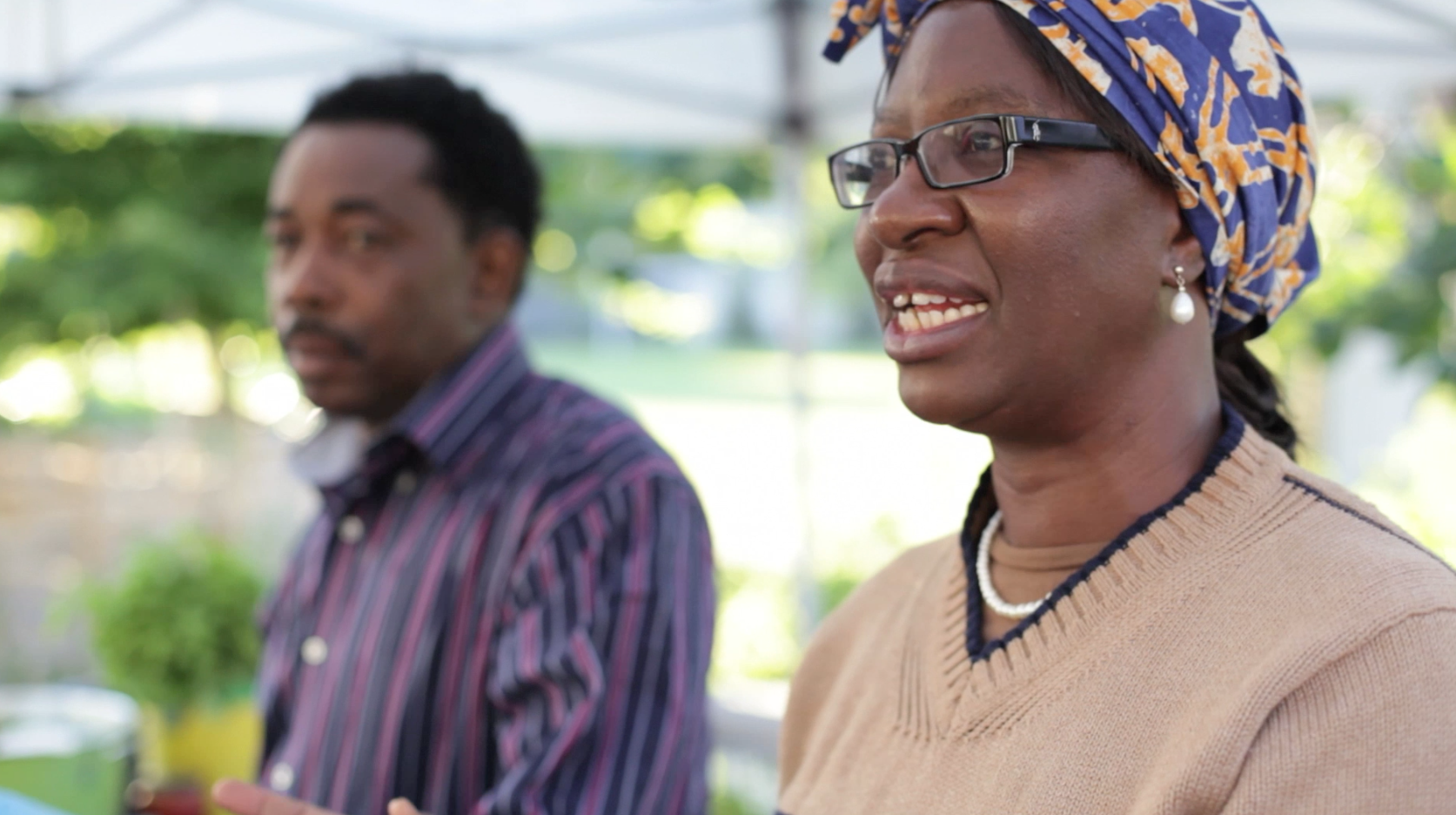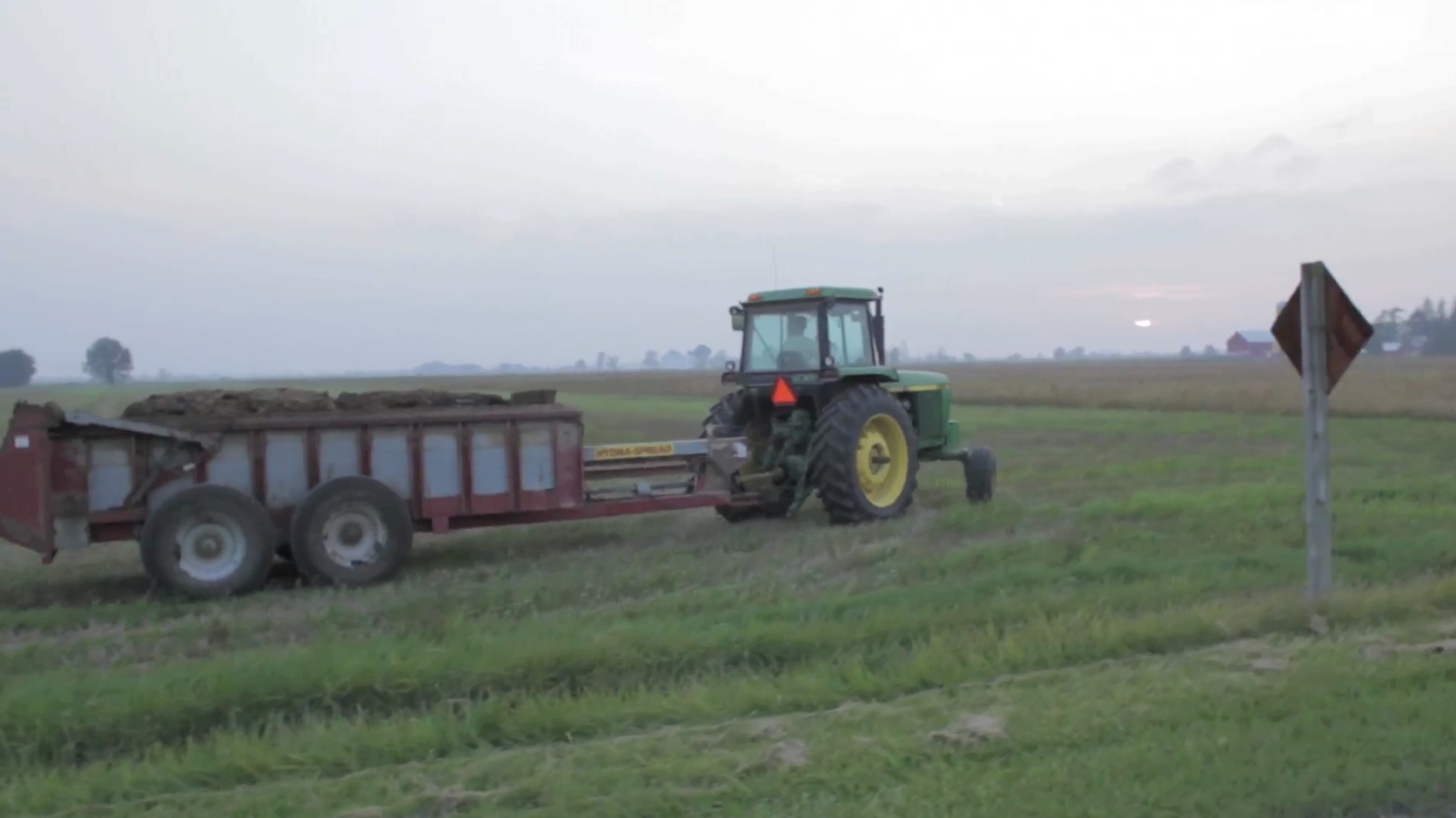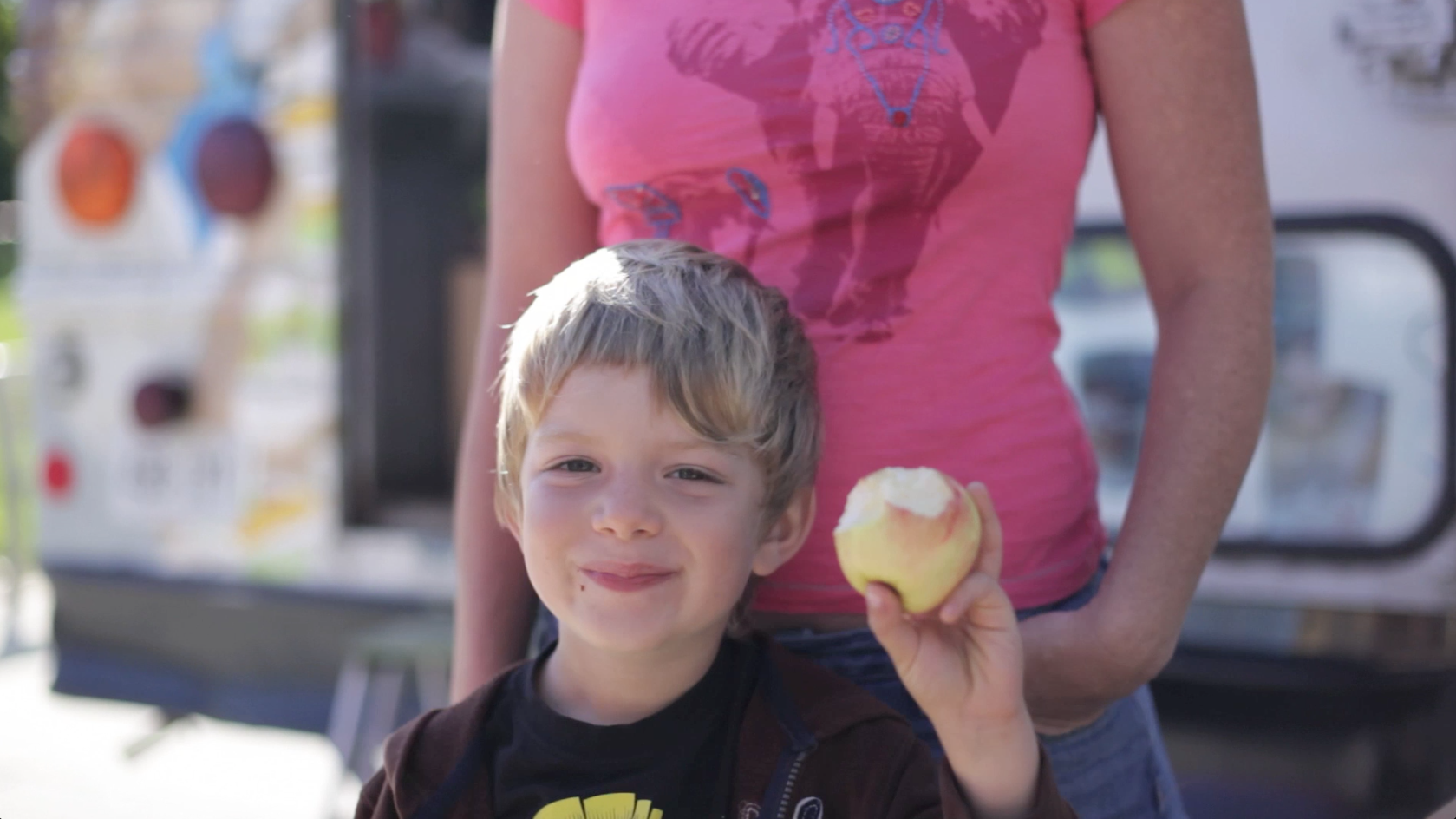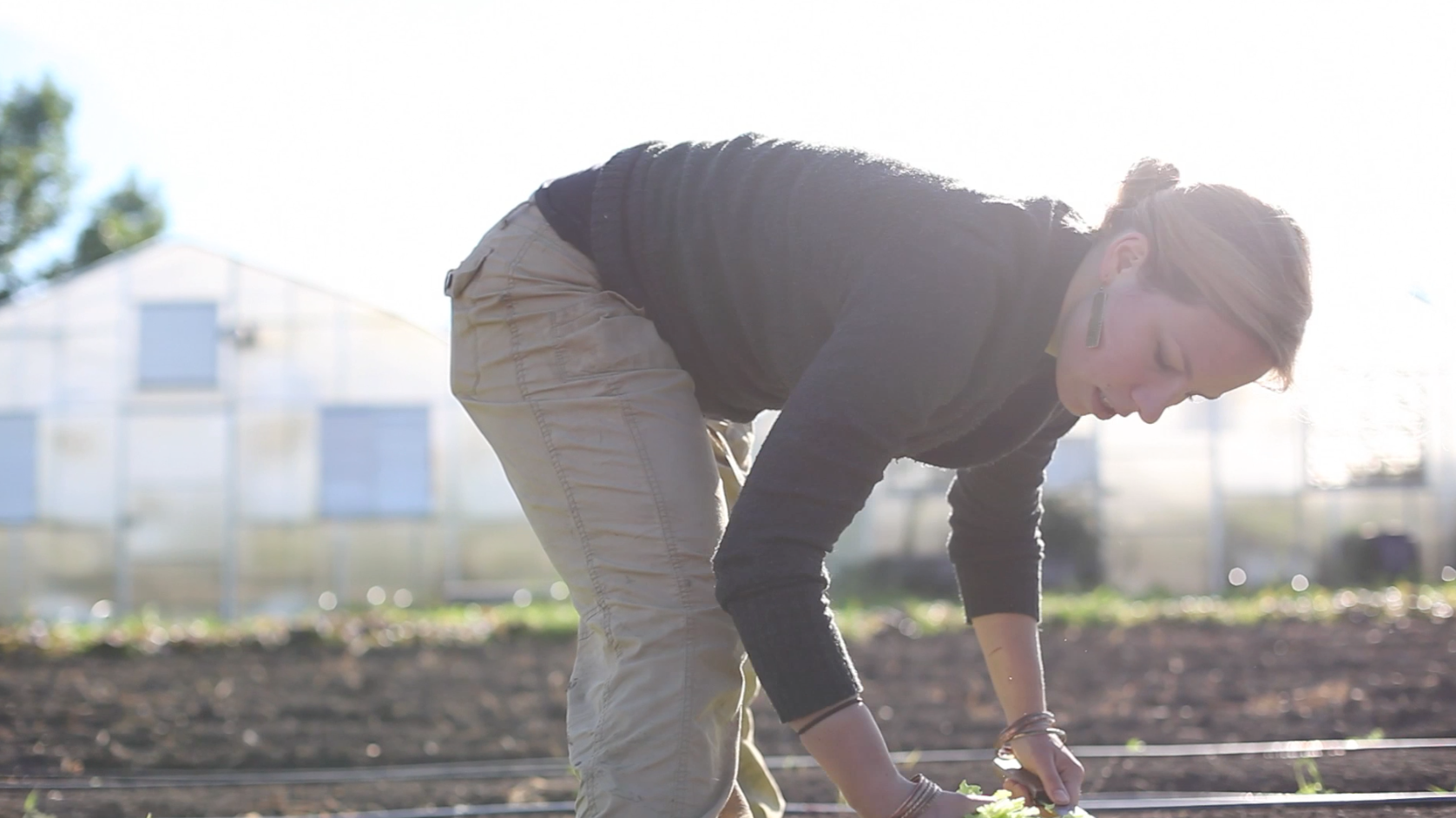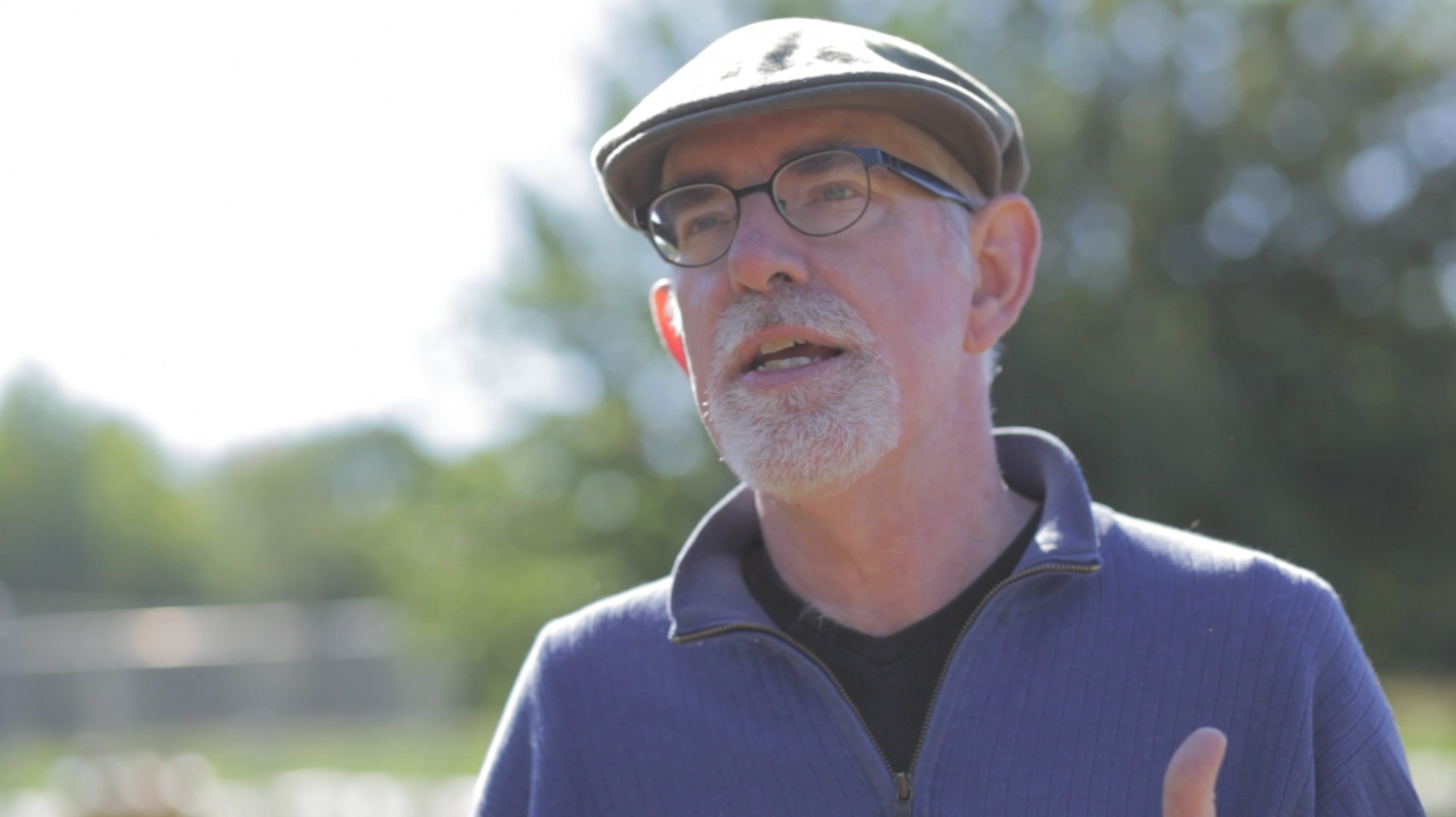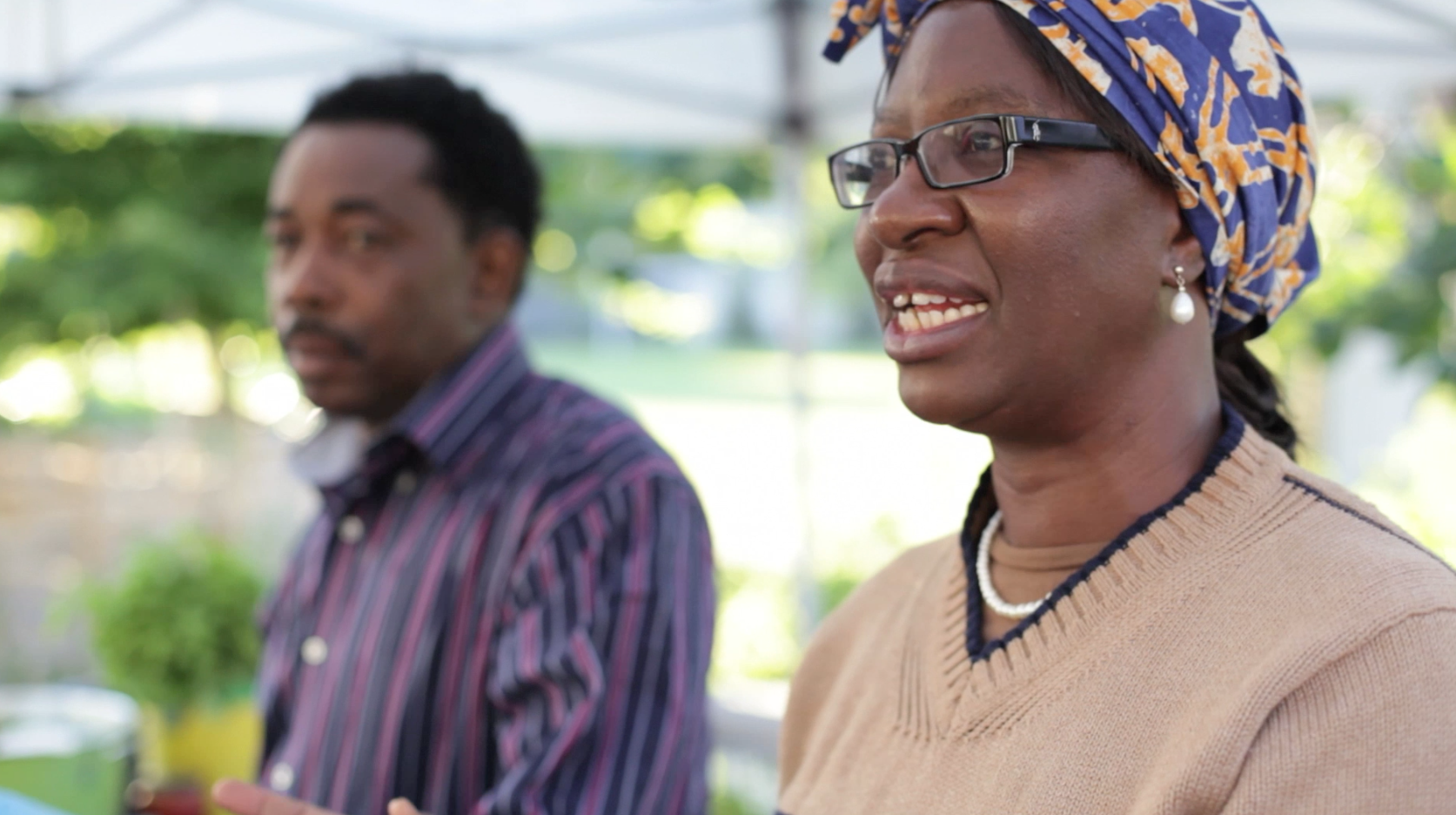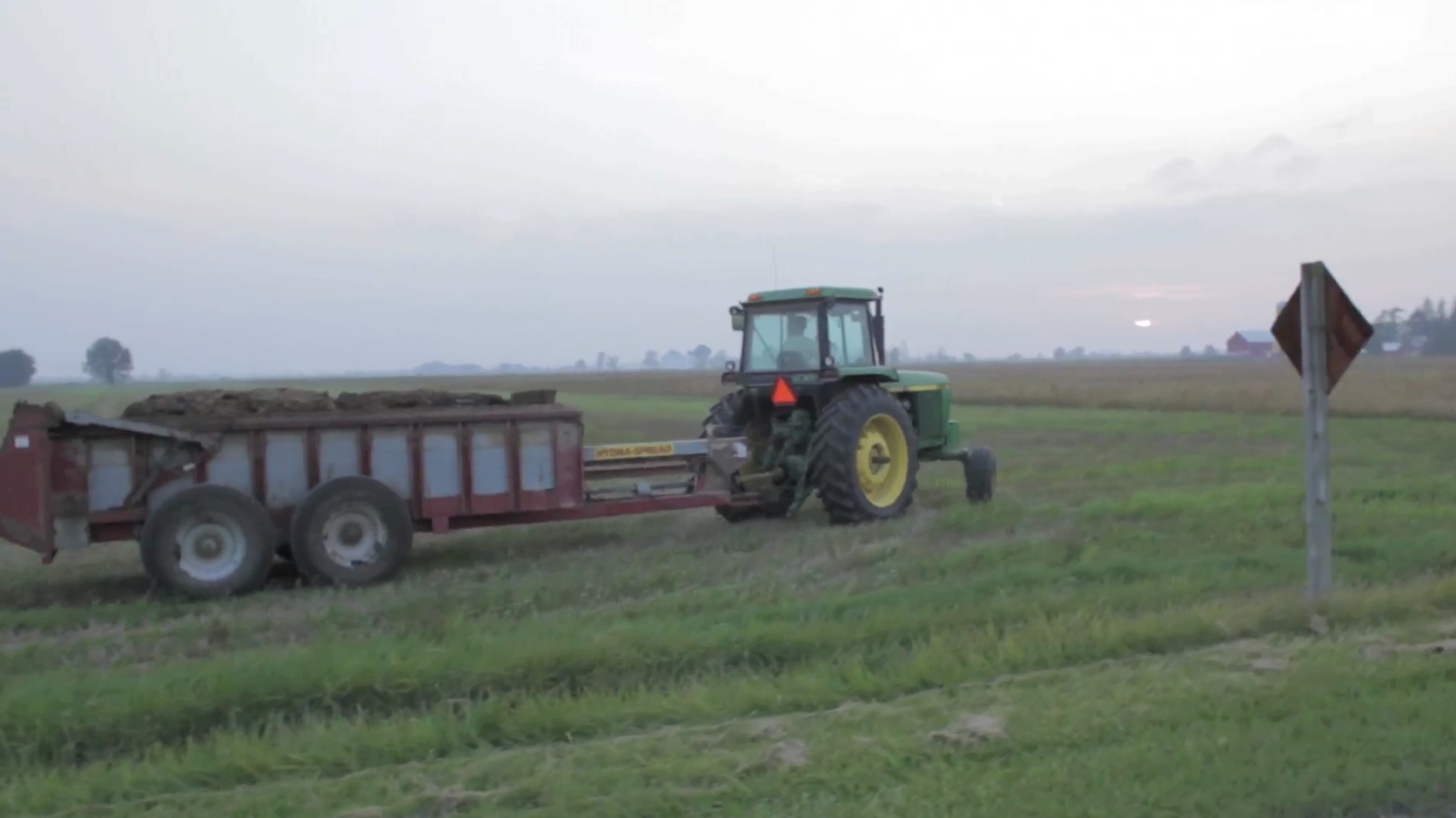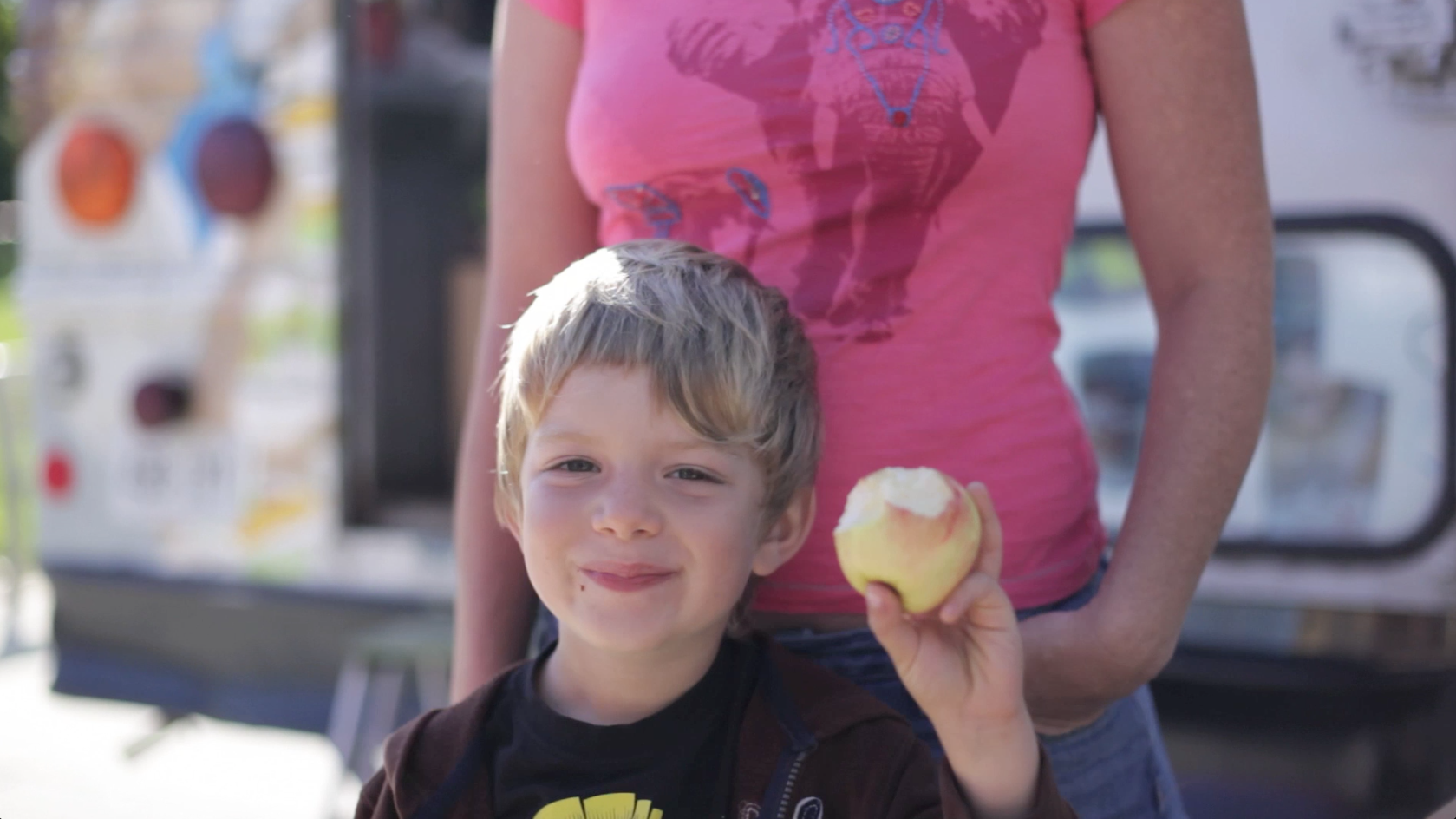 PROJECT DETAILS...
Currently in production, this documentary focuses on the significant investments currently being made and those that need to be made by Torontonians to address various food issues that are affecting the city, as well as the global community.
For more info on this documentary please write to bryan at threemountains.ca